Your trusted Prague relocation agency
We are a Prague relocation agency providing a full range of immigration and relocation services to HR, employees and private individuals moving to the Czech Republic.
ABOUT US
Passionate about Relocation
Dana Pick founded ReloCare in 2008 after struggling with relocation to the Czech Republic. Her passion for helping people quickly established ReloCare as one of the leaders in the immigration and relocation field. Today, ReloCare is known for putting extra care into its clients' journeys.
We are open to new challenges! ReloCare seeks like-minded companies that need a professional immigration and relocation partner they can trust. 
Contact us today – we'll schedule an introductory call within 24 hours!
Dana Pick,
Founder & Managing Director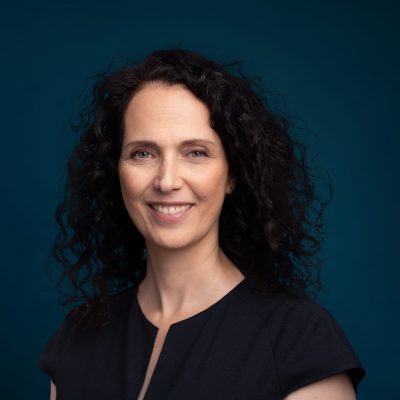 OUR SERVICES
A Range of In-House Immigration and Relocation Services
ReloCare provides a range of in-house services for companies relocating employees to Prague. We offer reliable support for HR and assist you with expatriate employees and their pre-boarding employee experience.
IMMIGRATION SERVICES
Our immigration team takes care of everything from visas and permits to the extension of their stays in the Czech Republic.
RELOCATION (DSP) SERVICES
From home and school searches, orientation tours and a range of settle-in services, we give your employees an easy relocation experience.
BUSINESS VISA SERVICES
Travelling for business, conferences or meetings abroad? We can arrange your business visa for you or your employees.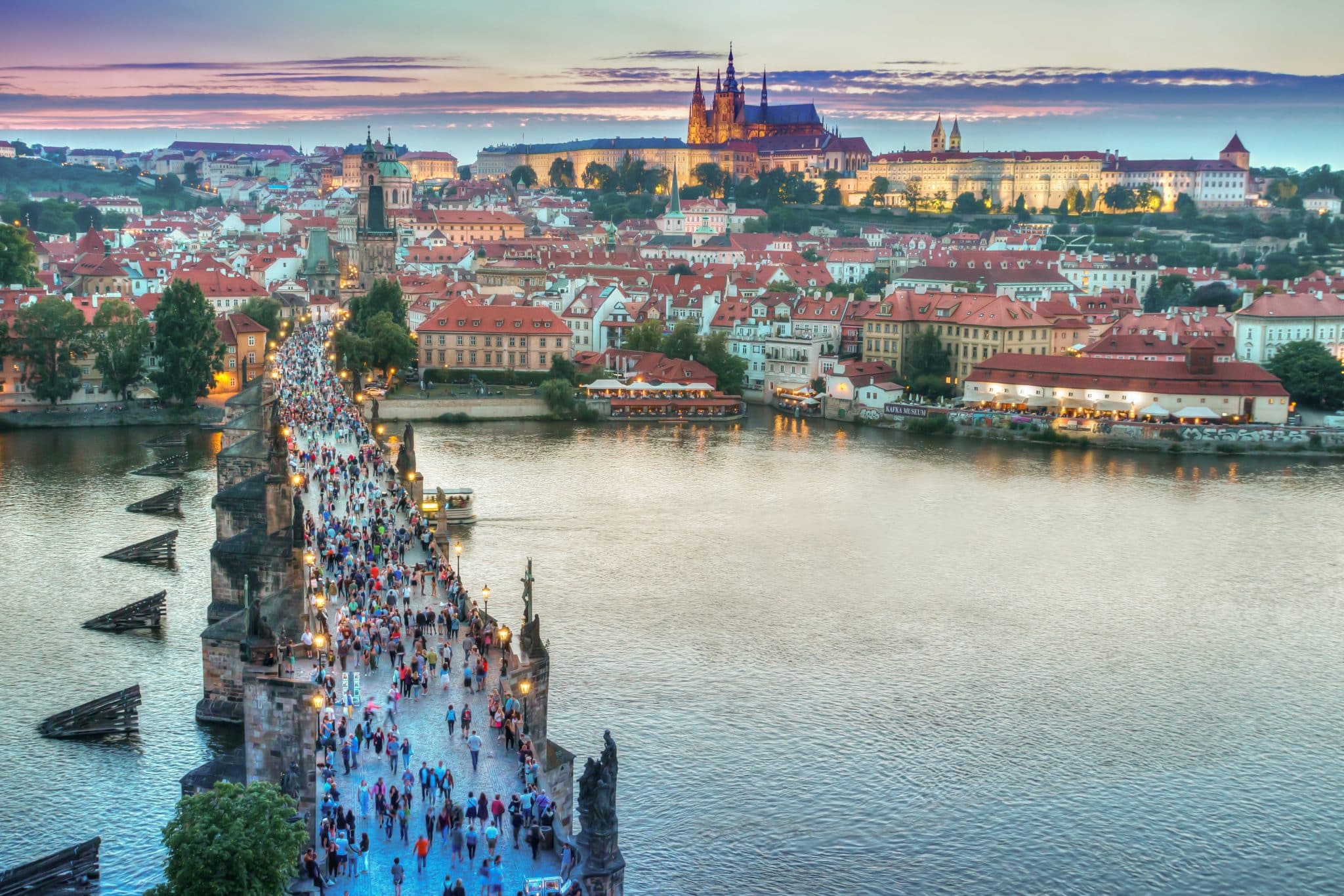 OUR STRATEGY
Why Relocate With Us?
We support HR professionals and private individuals. Our business strategy revolves around three elements that distinguish us from others. Here's what you can expect from our collaboration:
Commitment to relocating your employees to Prague as easily as possible. ReloCare guides them through the process, providing all the information needed for moving to the Czech Republic.
Our team initiates communication with a phone call to understand your needs. We aim to answer every query within 24 hours, however usually we get back much sooner. Follow-ups are important to us, so we actively update you. We support all clients to complete their obligations in a timely manner.
Moving abroad can be challenging! Our team understands this perfectly, which is why we aim to develop a custom immigration and relocation plan for our clients. We've developed settle-in services aligned with your specific needs and requirements. Customer satisfaction is one of our biggest priorities, and we look forward to exceeding your expectations each time.
Client testimonials
What People Say About Us