Relocation materials for download
Find our up-to-date relocation materials to help you or your expat employees settle in the Czech Republic.
Cost of Living Guide 2022
Are you moving to the Czech Republic and feeling lost in CZK living expenses?
Our free Cost of living guide allows you to compare the cost of living in the Czech Republic and prepare yourself for any changes that are about to come. The guide is divided into several parts regarding food, transportation, housing, entertainment, and many others. It also includes The Big Mac Index for easier understanding.

An easy and clear guide written with care by ReloCare!
Last update: September 2022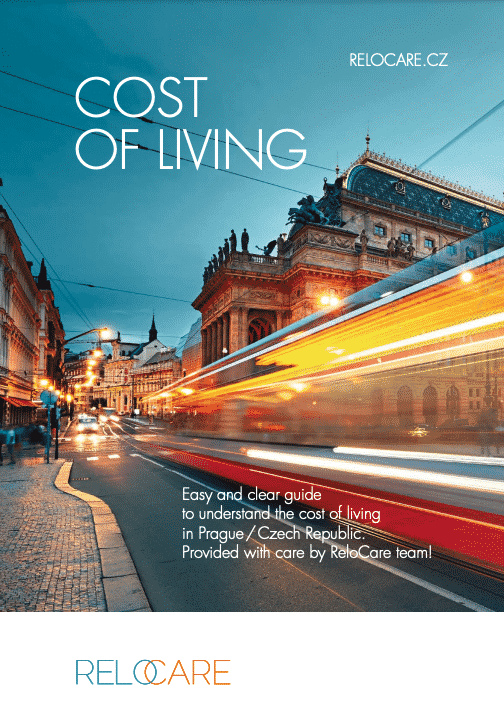 International Schools Guide 2023-2024
We've put together an Internation Schools in Prague Guide to help you choose the right school for your children. This list was curated for newcomers and expats whose children might be joining mid-term and aren't sure how long they will stay in Prague. All the schools in our guide have a very diverse student base and are therefore good for students with no knowledge of Czech.